PlayBox Technology Launches "In the Hub" Podcast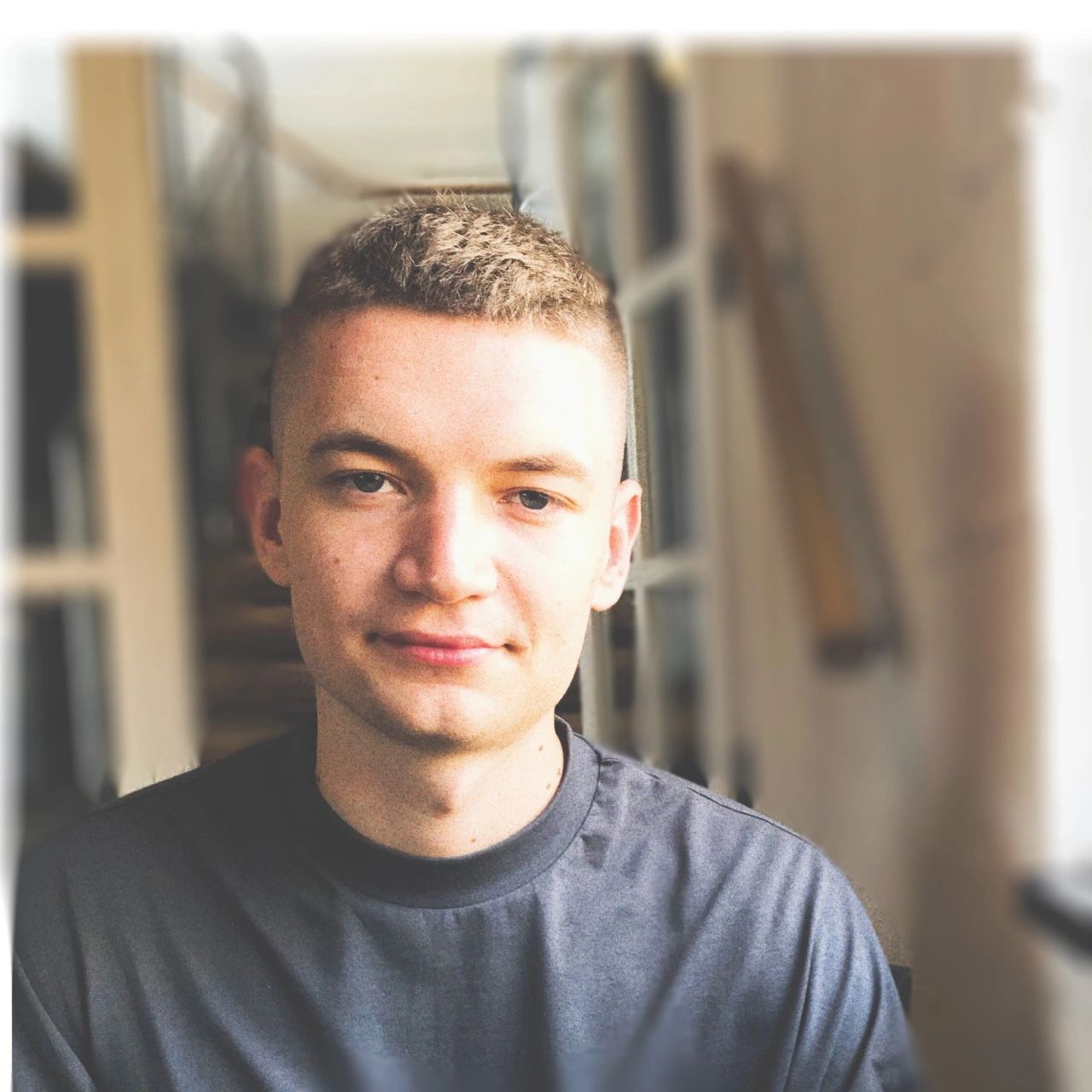 PlayBox Technology, the world's leading Channel in a Box vendor, has today released a new podcast called In the Hub, which will address the convergence of technology, innovation, and new trends in the media and broadcast industry. The series will showcase expert interviews, insights and opinions on how to fuel innovation and drive growth in the evolving broadcast industry format, and will be hosted by PlayBox Technology's Neil Thacker.
"The podcast provides a new forum for engaging the hi-tech broadcasting community on all of the topics, ranging from competition, trade and globalisation, technology, broadband, digital production and innovation", Thacker said. "Given that the COVID-19 crisis reshapes the relationship between society and technology, it is important that PlayBox continue to serve as a reference resource for those interested in media and broadcast. We hope this new communication tool will help us better communicate to inquisitive audiences complex issues."
In the Hub is available on all major podcast platforms: Apple, Spotify, Stitcher, Google, TuneIn/Alexa, Acast, and Deezer. The first four episode feature expert interviews will be on the following topics:
– The History and Future of News Broadcasting with special guest John O'Loan – delves into the history of news broadcasting and the factors influencing it. We also discuss where we see News Broadcasting heading in the future.
– The Future of Trade Shows & Events with special guest Peter Bruce – covering the importance of trade shows in our industry, and what we can expect from the future of virtual events.
– The Shift – Hardware to Software in Broadcasting with special guest Steve Finer. An exploratory discussion into the shifting integration landscape and where hardware stands in the age of the cloud.
– Live Sports in Broadcasting with special guest Harm Van Houten – highlighting the importance of live sports in broadcasting. We discuss current trends and the outlook of sport in the age of the Coronavirus.